Promotional Maglights (Maglites®) may not be the brightest torch on the market,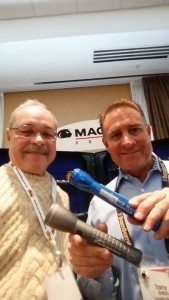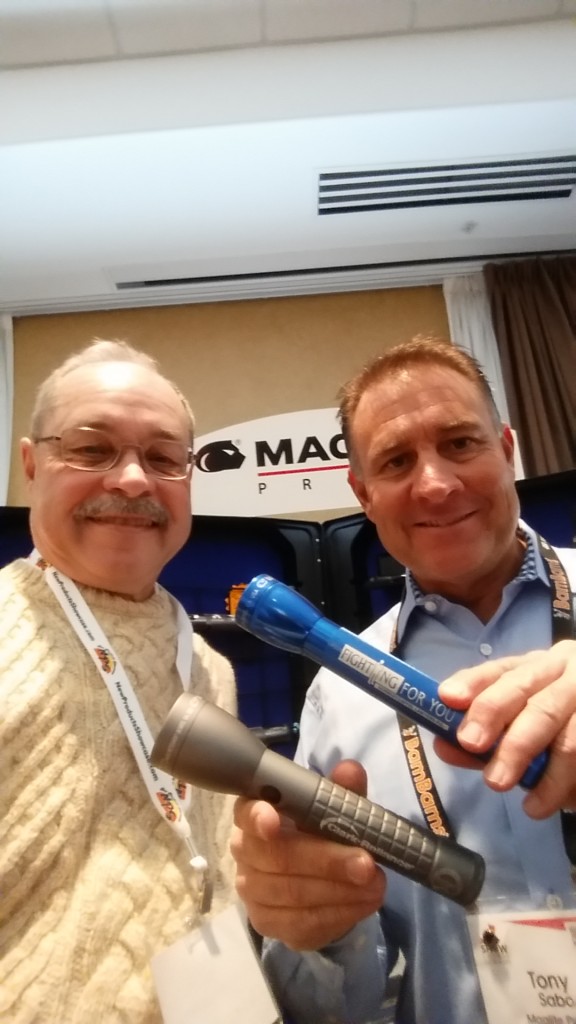 but here are 5 good reasons to put your logo on them, and give them to your customers.
Maglites® are made in the USA. This is important to Americans, and important to a lot of people around the world. The United States is known for making quality products.
They come with a lifetime warranty (in the U.S).
Their reputation is outstanding. The rugged anodized aluminum barrel with a knurled finish can take a beating.
Since a Maglite® lasts forever, so will your company logo.
Maglites®  are here to stay. The company is always designing new products and variations of the basic flashlight that started in 1979.