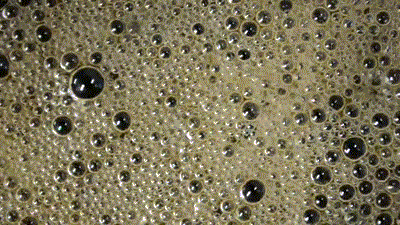 Do you like bubbly drinks? Do you like caffeine as well? Then today is your lucky day- it's National Carbonated Beverage with Caffeine Day. I bet you're thinking the best drink to fill up your travel mug today is just some good ol' soda, or perhaps a bubbly energy drink. But did you know that you can buy or make your own coffee soda?
A few companies out there make sparkling coffee, also called coffee soda. They're basically just coffee infused with CO2, and perhaps a little sugar or citrus juice. Or you can do a little experiment at home today- mix 5 oz seltzer water, 2 oz espresso, and 2 oz of fresh OJ.
Whichever drink you choose today, don't forget to put it in your trusty travel mug to get you from home to work, and all the places in between.