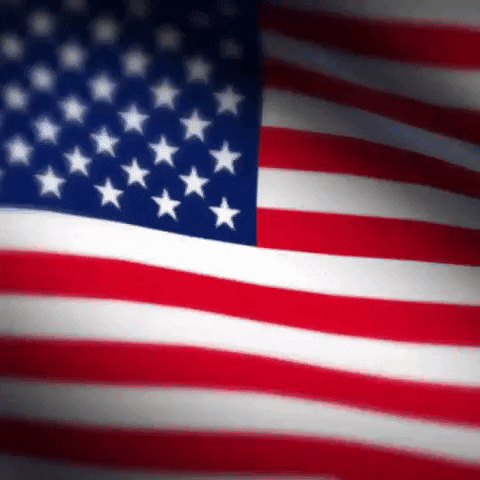 Our veterans gave us their best, and sometimes their lives, so we could enjoy this great country. How can we show our appreciation to our veterans?
Pray for them.
Take them to lunch or dinner.
Give them a gift, like a "Celebrate America" calendar made in America.
Tell them "Thanks for your service". They always appreciate that.