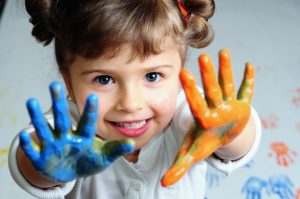 We love to see our very own pictures on a wall calendar. We just take our own pics with our own digital camera. There's no need to hire a professional photographer. This is great if you have….
A soccer team
A fleet of trucks
A barn full of race horses
Some other prize livestock
A hot air balloon club
A line of machines that you manufacture
A family reunion
Pictures of the houses you design or build
Sport cars that you collected
Motorcycles that you sell
Pictures of all the fish you caught last year
Pictures of all the deer you bagged

Let your imagination go wild when you design a custom calendar printing project. Your team or customers will enjoy the personalized surprise you made for them.