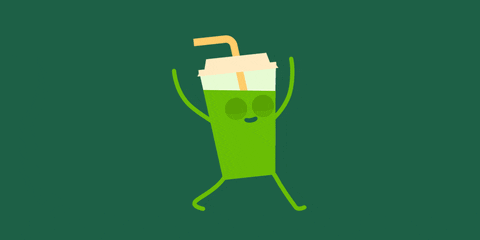 Did you make a New Year's resolution to eat healthier? One way to keep this promise up all year long is to start drinking healthy, detoxifying green juices. They will give you much needed nutrients and energy to keep you going all day long.
Top ingredients to include in your recipe:
Dark leafy greens: Spinach or kale
Veggies: Cucumber, celery
Fruits: green apples, avocado
Spice it up with: Lime, ginger, jalapeno
Your first jab at making a green juice might not be perfect, so play with the proportions of the ingredients to make the flavor how you like it. Or, if you don't want to invest in a juicer, go ahead and grab a freshly made bottle at your local grocery store or coffee shop. Once you find a recipe you like, keep it cold in any of these travel tumblers and go about your day feeling refreshed and healthy!