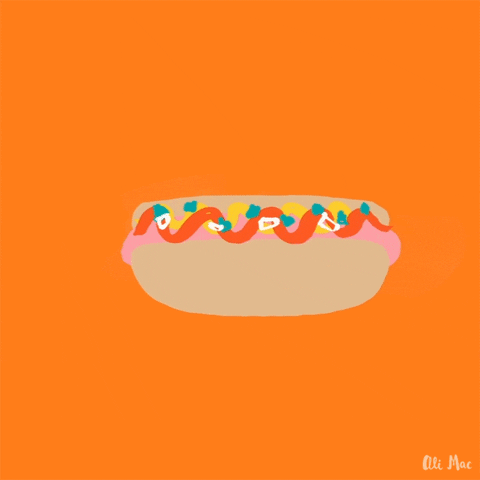 Most pet lovers don't need a special day as an excuse to dress up their fur babies, but if you do- today is the best day to do it- it's National Dress Up Your Pet Day.
Are you going the traditional route and dressing your Dachshund up as a hot dog? Or does your lizard desire to be a ballerina? Maybe you have a whole herd of pets and they'll each be a different superhero? I bet your beagle would be a good-looking Batman.
How else can you celebrate today?