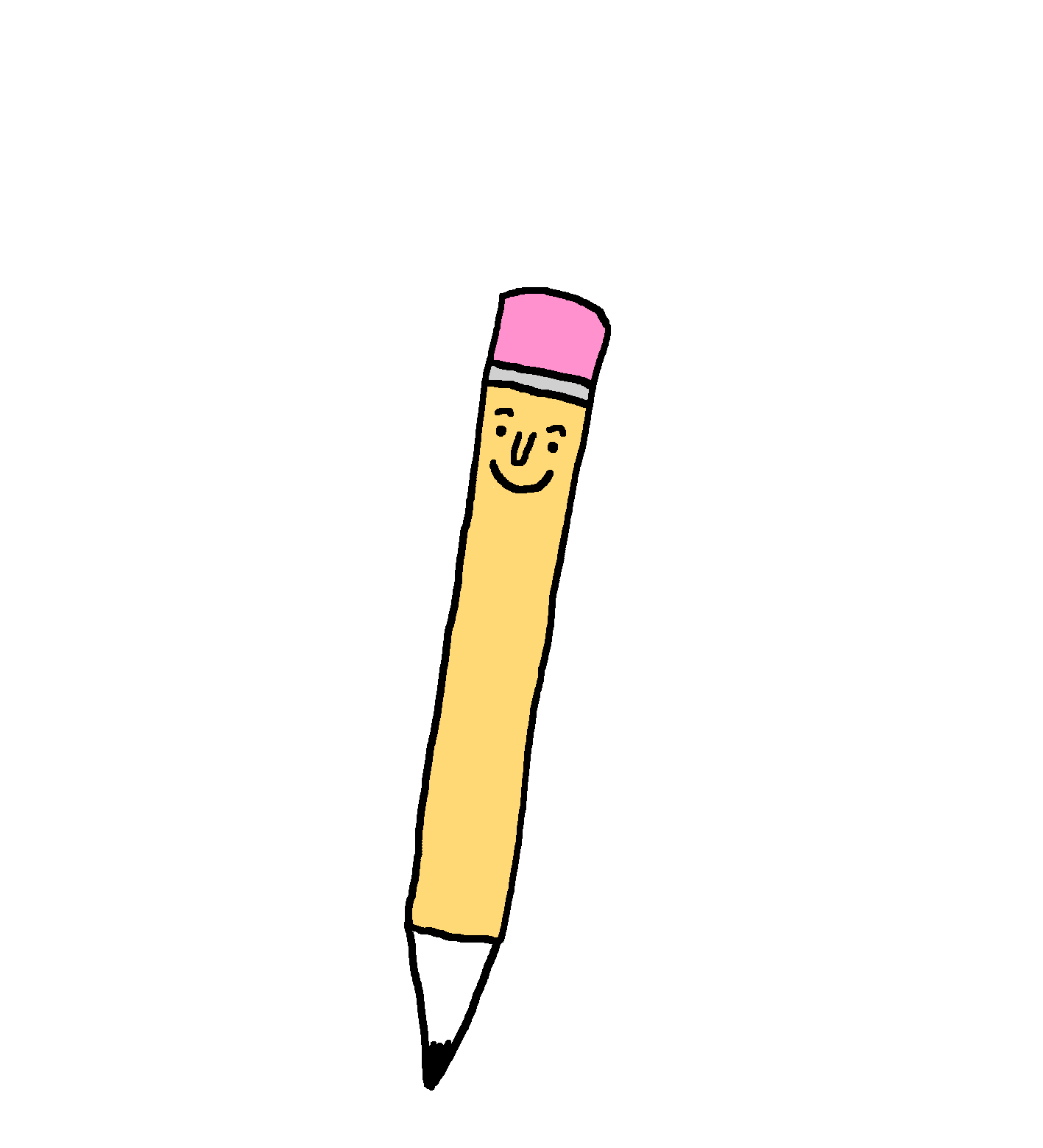 Is handwriting becoming obsolete? These days, everyone spends so much time typing away on their phones, tablets, and computers. Do we even remember how to hold a pen and write a note? Today, on National Handwriting Day, let's strive a little harder to start writing more personalized notes.
But even so, how else can you write down a note while you're on your phone or computer than by grabbing a pen and actually writing it down? What better way to keep your company on your customer's brain than by giving them personalized pens to keep at their desks.
Anyone who is sitting at their desk will notice those personalized pens with your company logo printed on them. If they need your company's phone number in a jiffy, the easiest way for them to find it is by grabbing that personalized pen with your phone number already printed on it.
What better way to treat your customers today and stay on their minds all year than with any of these personalized pens.