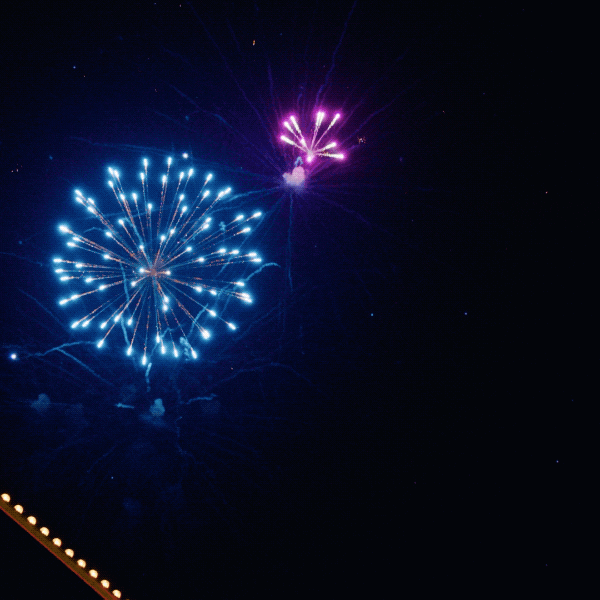 This weekend will be one of celebration, regardless of the restrictions we currently face in regards to COVID-19. Saturday is the 4th of July, a day where Americans unite by means of parades, picnics, and fireworks displays.
How will you improvise this year?
-space your picnic blankets apart by 6'
-have a faux-fireworks display with your American flag Maglite Flashlight
-watch a fireworks display via Zoom
Happy Independence Day!