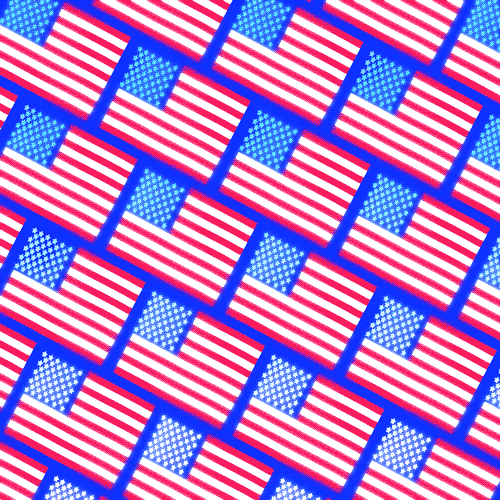 Seventy years ago, in 1950, Armed Forces Day became a national holiday here in the United States. It is a day to recognize all active duty military, near and far.
Fact Check:
Q: What are the 5 branches of the U.S. military?
A: Army, Navy, Marine Corps, Coast Guard, & Air Force
Q: How can you celebrate this special holiday during the pandemic?
A: Display your flag at home; wear red, white & blue; send engraved flashlights (in appropriate American flag or camouflage designs) to your favorite members of the military.