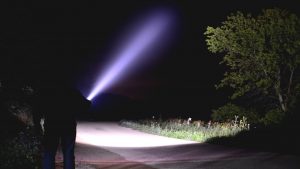 Promotional Maglites® (some people spell it Promotional Maglights, but that is an incorrect spelling) are the most famous flashlights in the world. When you have your corporate logo laser engraved on them, you have just made the perfect gift for your customers.
Why?
They are USA-made.
They are durable and dependable.
They can be put into gift sets with Leatherman® tools or pocket knives.
Everyone recognizes the brand name.
They come with a limited lifetime warranty in the Western Hemisphere.
You company logo will last as long as the Maglite® does.
They are a suitable gift for men, women, and children.
Your employees and customers will love them.