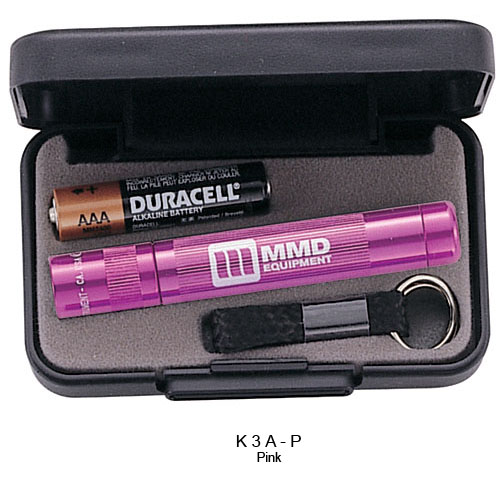 It's that time of year again. The month of October is "National Breast Cancer Awareness Month". Let's eradicate this type of cancer by reminding every woman to do a self exam once a month, and to regularly get a mammogram according to her doctor. About 12% of the women in the United States will develop breast cancer in their lifetime.
If you own a business, you can call attention to this issue by giving a Maglite engraved with your company logo to all your employees.
Please refer to the National Breast Cancer Foundation, Inc.