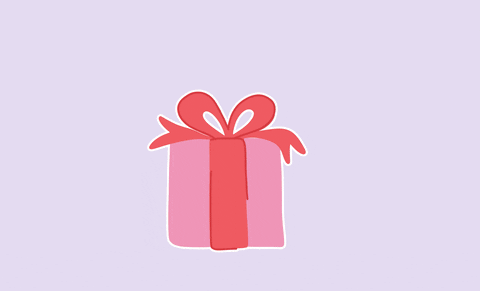 When you pull out your tally books this week to check off items on your holiday gift lists, I doubt the question "is this a safe gift?" comes to mind very often. December is Safe Toys & Gifts Month, so ponder these questions before you purchase your gifts:
-is this age-appropriate for the child?
-does it look well-made; will any parts fall off?
-are there any sharp parts? 
Happy holidays!