Golf season is just getting started in the colder climates of the United States. If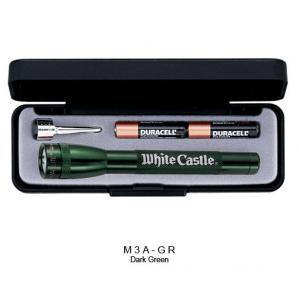 you are planning tournaments, here are reasons why you should include engraved flashlights in your gift packets.
They are useful.
They are long-lasting, and show your logo for many years.
They are appreciated by all golfers.
They are gender neutral. Both men and women golfers need flashlights.
Maglites®, the best engraved flashlights, are made in the USA.
Many torches come in nice gift boxes, like this Maglite® m3a.