Convey gratitude to your best employees.
Attract more clients at a trade show.
Help develop your "brand".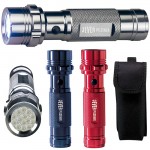 When you get your logo imprinted on promotional flashlights, you are putting your company in high gear. Your customer recipients will admire your generosity, and be drawn closer to you. The result is sometimes increased spending on your product or service.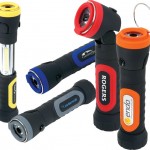 Your employees also respond to your generosity, and may become more productive, improve their attendance, and stay with you longer.
Trade shows always attract interested prospects. Why not be the table that everyone comes to? Use promotional flashlights to attract more business.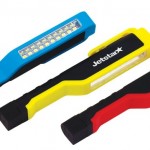 Brand development is an important part of marketing your business. You want your brand to become a household word. You want to be recognized. Promotional torches with your logo can help get you there.