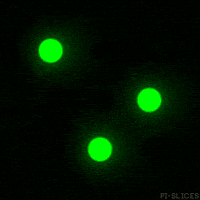 One of the biggest advancements in lighting technology our generation has seen is the development of LEDs. Light-emitting-diodes have a long list of benefits in comparison to their predecessor, the incandescent bulb.
Produce light 90% more efficiently than incandescent bulbs
Less heat output
Durable- can withstand rough conditions
Longer lifespan
Smaller in size
Brilliant, clear light
Instant lighting, frequent on/off doesn't affect life-expectancy
LED Maglite flashlights, which are designed, engineered, and produced in California, are leaders in LED flashlight manufacturing. From their mini versions, to their larger models, there is an LED Maglite flashlight for everyone. What better way to celebrate National LED Light Day than to find your favorite one!