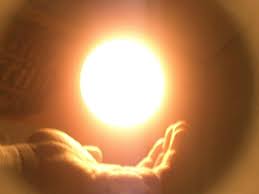 Would you like to give the gift of "Light" this year? I chose this list because different people need different features in a flashlight. This gift list has a torch for everyone on your shopping list. The 7 Best Maglite Flashlights for Christmas Gifts in 2016 are:
MagLite® 2AALED-PRO Mini LED Flashlight.


2AALED-PRO Mini MagLite® LED Flashlight

It comes with two AA batteries. You get a very bright 226 Lumens beam with this new addition to our line.

MagLite® K3A Solitaire.


A very popular economical gift idea that comes in an attractive plastic gift box with a hinged top. One AAA battery is all it needs to brighten your path.

MagLite® LX200 LED.


MagLite® XL200 LED Flashlight

This newest XL addition has amazing capabilities. Super bright, with 5 modes.

MagLite® MAG-TAC LED Flashlight with a crown Bezel Edge.


320 Lumens are packed into this short, fat flashlight with a pocket clip.

MagLite® 2AALED Mini Flashlight.


Always a favorite because of its convenient size, and super bright LED light.

MagLite® ML25LT LED Flashlight.


NEW for 2016. Available in either 2 or 3 C-cell sizes. Low-priced, but high-powered.

MagLite® ML50LX LED. NEW for 2016.


MagLite® ML50LX LED

Maglite's C-Cell LED flashlight with an aggressive knurled design and stealth matte finish.
The best lights are Maglite Flashlights.