What are tally books, and what power do they have for your business?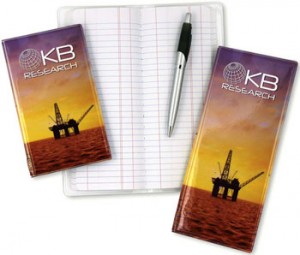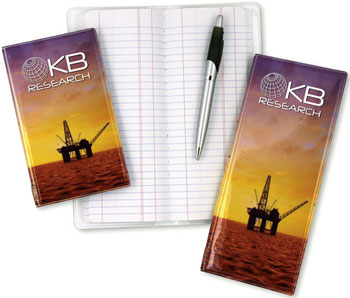 Tally books are heavy duty pocket notebooks used to make frequent tabular notes in the work field. They are used by people in the oil and gas and drilling businesses. Drillers need to keep track of each length of pipe they put on the rig. They need a weather-proof pocket sized book to help them keep accurate records.
Custom Tally Books are powerful because they carry your company logo and message to the key people that you want to influence. If you want to influence estimators, inspectors, adjusters, quote-makers, oilfield managers, gas field managers, contractors, builders, construction foremen, hvac, electrical, plumbing, and heating contractors, custom tally books can be your best friends. That's why companies like your buy and re-order tally books.