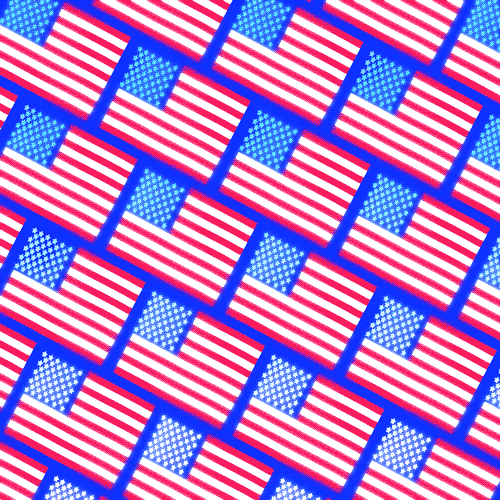 Today is a day for the whole nation to celebrate- it is the anniversary of when our country officially adopted "The Star-Spangled Banner" as our national anthem. Do you know all the lyrics? Probably not, as there are actually four stanzas, the first which we all are used to singing at places such as sporting events. The other three stanzas seem to have fallen by the wayside over the years.
Did you also know…
It was originally a poem about the Battle of Baltimore in the War of 1812
It is set to the tune of a British song, "To Anacreon in Heaven"
President Hoover adopted it as our national anthem in 1931
Promotional Maglites are the best way to help your customers celebrate #NationalAnthemDay!