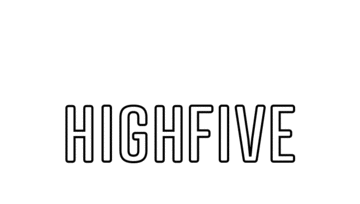 A company is only as good as its employees, right? It can have all of the best mangers and bosses, but if the employees don't feel appreciated, they won't put in as much effort into their work, and will ultimately go looking for a new job.
Today is #EmployeeAppreciationDay, a day for all companies  in all industries to focus on thanking their employees for all of their time and hard work. This show of appreciation will, in turn, strengthen the bond between employer and employee, and result in improved retention rates and increased productivity.
How can you thank your employees today?
Let them leave a little early!
Give them personalized gifts, such as engraved flashlights
Have a catered lunch or breakfast