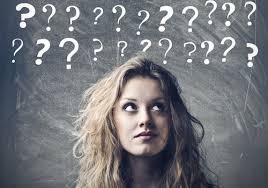 Top 10 Questions:
How long are they?
Do I have to calculate the diameter, or does the tape tell me the diameter?
Are the tapes traceable to the National Bureau of Standards?
How big of a pipe can they measure?
How soon can I have them?
Can you put our full color logo on them
What kind of an art file do you need?
How accurate are they?
Where are they made?
Do you repair them?
Most of the pocket diameter tapes are 6 feet long. But the length isn't really what they are all about. They are not designed to measure length. They measure diameter by wrapping them around the pipe circumference. See answer 4 for a more specific answer.
These tools make it easy for you. You wrap them around the pipe and read off the diameter.
These are pocket tapes. Their size makes them convenient, but they are not traceable to the NBS.
They can measure up to 23 inch diameter pipes. Some go as high as 38 inches in diameter.
Production time is about 3 weeks after you approve a proof.
Yes.
Vector art is the best for this process. That means an eps or ai file are recommended. If you have other types of art, we can convert them.
The inch ones are calibrated to 100ths of an inch, 64ths of an inch, or to one millimeter.
Pi-Cobra tapes are made in China. The Lufkin ones are currently made in Mexico. All are imprinted in the USA.
Sorry, we don't repair them.