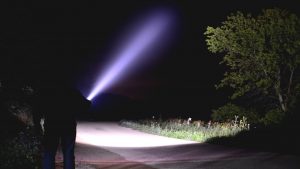 The best companies in America give engraved flashlights with their logo to their employees and customers. Is this always the best idea? Let's examine both sides of this practice. If you have any other points, please share them with us. We can't think of any other pros and cons.
PROS:
They are quality gifts.
They keep your logo on display always.
They show off your generosity.
They last for a long time.
They are useful gifts.
They are appreciated by your employees and customers.
CONS:
They aren't free.
? I can't think of any other cons.