The first Promotional Maglights (Maglites) were black, heavy duty, made in America, and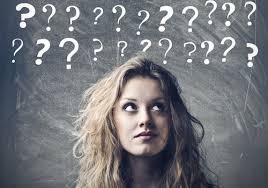 dependable. These are still made today, but there have been a few improvements along the way.
The Mini Maglite was introduced that used the smaller AA and AAA batteries.
New barrel colors were added. Now there are about a dozen colors available in some of the models.
The wrap-around United States flag imprint was made available.
The LED bulb was added. This made them much brighter.
The electronic circuit was added, to give you different light intensities, strobe, and SOS capabilities.
The rechargeable Maglite was invented.
Imprinting your logo in full color was developed. This was a giant leap over the traditional laser engraving.
What's next for Maglites? Give us your idea, and maybe it will develop into the next big thing in promotional Maglights (Maglites).