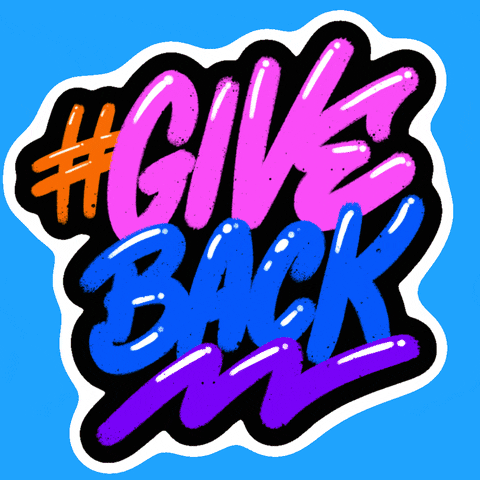 Now that the 2022 Holiday season is upon us, many people have begun shopping for their nearest and dearest. It is easy to get caught up in all of the Black Friday and Cyber Monday deals, spending money on frivolous items. That's why today is an important day to remember during the holidays: Giving Tuesday.
Consider this:
– Donate money to a local charity or non-profit in your area
-Order a Lufkin tape measure and donate them to a local company

Happy holidays!