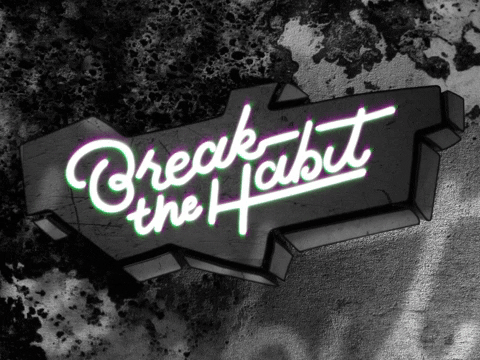 Some habits are healthy for us: eating a balanced diet, being kind to others, being on time. On the other hand, some habits can really harm our bodies. Today is the Great American Smokeout, the first day towards building a healthier lifestyle for those who smoke. 

Need some tips to help you kick the habit?
Take it one day at a time. It's not a race.
Have a support team of friends & family who will be by your side
If you need a few more tips, look for your doctor's phone number on your architect scale ruler. They have even more resources for you that will help you on your journey.  Good luck!