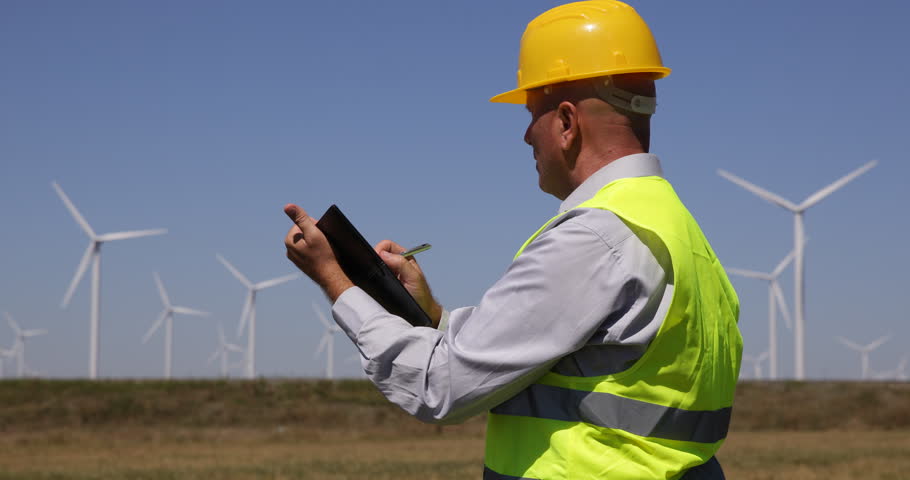 What are custom tally books, and what can they do for your business? Here are 3 big secrets to help you promote your company's business:
Tally books are "field books" that are rugged, weather-resistant, and are ruled to accept your continual entry of data. They can be custom-made with your logo and other information. That information is protected from the weather with the use of a vinyl cover.
Secret number 2 is that your employees can use these books to assure that your vital data is recorded on the spot, in the field, and protected until they can get back to the office and have it entered into your computer system.
Secret number 3 is that you can advertise your company on them and give them to your customers….. Your customers who need tally books in their business. They are used by oil drilling companies, well service businesses, trucking companies, pipe companies, geologists, environmentalists, news media, electric companies, and survey crews.