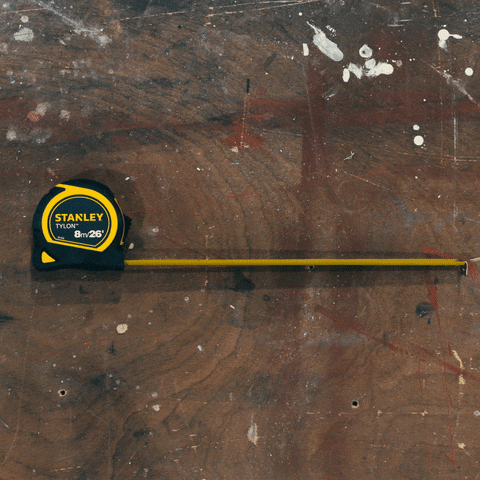 It's a worldwide debate: Imperial vs. Metric
Which side are you on? Here in the United States, we follow the imperial measuring system, which consists of inches and feet. However, most of the world follows the metric system (centimeters, meters).
For the benefit of everyone, diameter tape measures come in both metric and imperial styles, so no matter which side of the debate you are on, you can find a style on which to put your company logo.