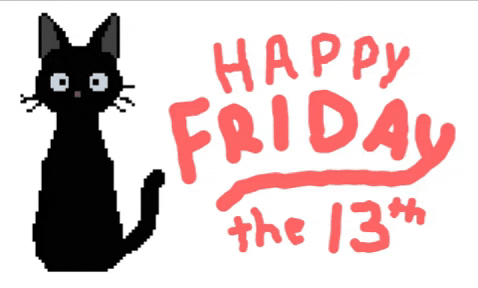 Are you superstitious? Today is not your day then- it is Friday the 13th. What do you think the top 3 superstitions are?
– #13=Bad Luck (Friday the 13th, 13th floor in buildings, etc.)
– Broken Mirror=Bad Luck
– Opening an Umbrella Inside=Bad Luck

But have no fear- Promotional maglights will light up that dark room tonight when you swear you hear the Bogeyman under your bed.