What is the "average" diameter of a pipe? This term would come into play only if the pipe is not exactly round in cross section.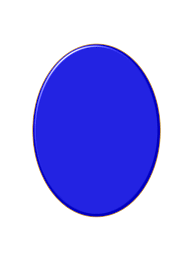 If the pipe were deformed and flattened out, what would be the diameter of it? It would have a long diameter and short diameter. So how would you determine its original diameter?
Instead of using a caliper or micrometer and doing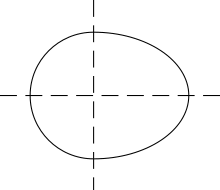 some kind of calculation, you can do it the easy way. Use a pipe diameter tape measure. It will easily tell you what the original, or average, diameter is. Just wrap it around the pipe, and read off the "original" or "average" outside diameter.