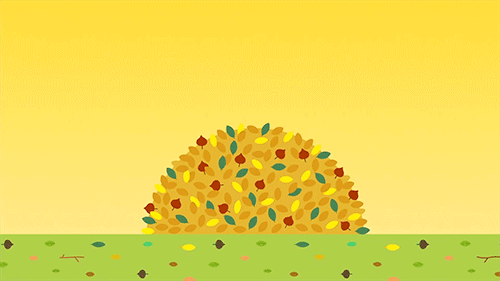 Summer has come to an end, as I am sure you have noticed. School is back in session, the leaves are beginning to turn, and today is the first day of autumn.
The days are slowly becoming shorter, which means you will need to start taking a flashlight on your evening walks. 
No need to grab the huge heavy-duty one in your garage- there are countless Maglite flashlights that are pocket-sized, yet still have the power you need to light your way in the evening hours.