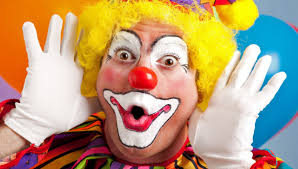 If you are a business owner, here are powerful ways to present a Maglite engraved with your logo. Don't ever give a quality gift in a casual manner.
Present the Maglites® at the annual business banquet.
Give them as safety awards at your yearly safety meeting.
Give them one at a time, as each recipient walks up to the podium beside you.
Take a group picture of all the employee recipients, and include it in the press release you give to the newspapers.
When visiting your best customers, present the Maglite® to them as soon as you greet them. That is the sole purpose of your visit. Even so, they might use the opportunity to buy your product or services.
Following this advice will make your investment give you many rewards.