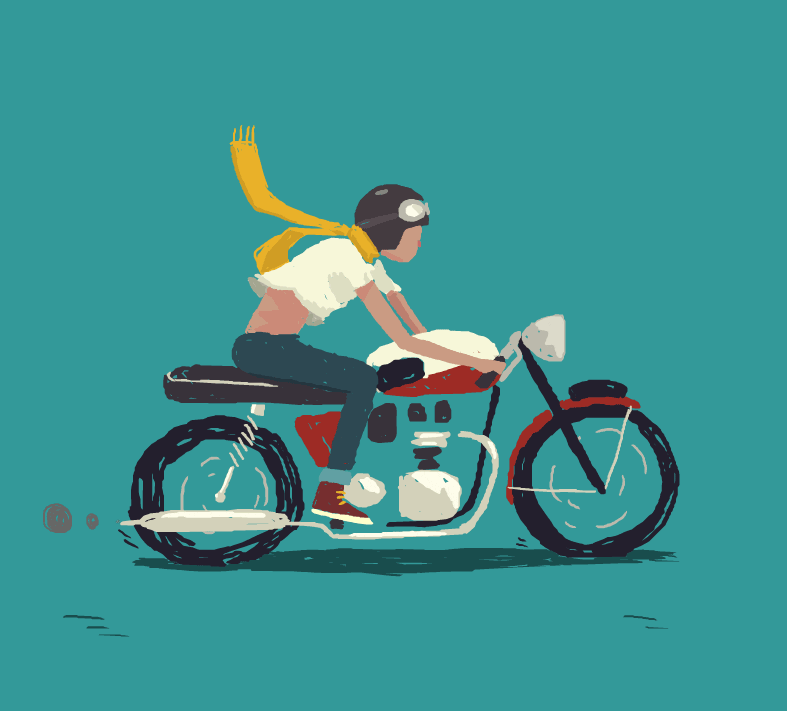 Sure, I know it's the end of summer, but I personally love the colors of fall. It's the perfect time to go for a drive around your region to take in the colors of the changing leaves.
Today is Motorcycle Ride Day, so you might as well hop on your bike and get some fresh air. (Be safe and make sure to wear a helmet!)
Whether you own a motorcycle or not, you can always look through these promotional calendars and dream, right?