When do you really need engraved flashlights? When you get off work at 5pm,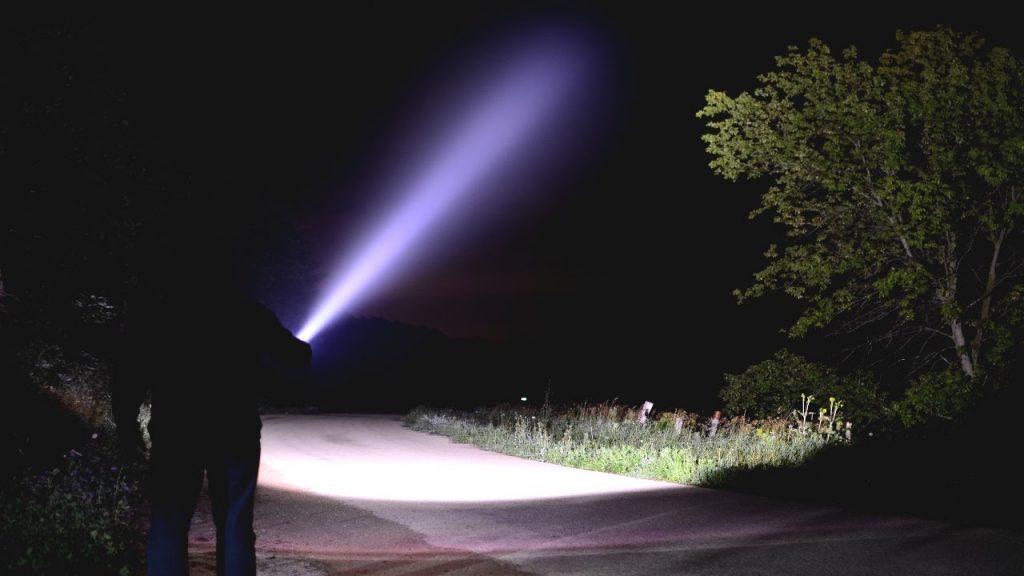 and it's already dark outside.
We are faced with the time changing back to standard time this month, and the approach of the shortest day of the year next month. If you work day shift, you might be driving to work in the dark, and returning home from work in the dark. This is the ideal time of year to make use of your engraved flashlights. Make sure you have extra batteries near your torches. Good news..After we get over this hump, we are headed back to "normal".
Enjoy your Maglites!