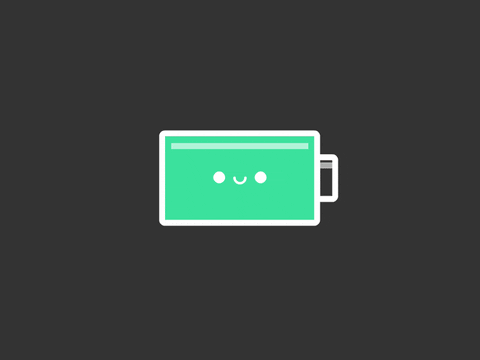 What on earth would we do if we didn't have batteries? Your smartphone wouldn't work, your car wouldn't work, your TV controllers wouldn't work, and your kids' noisy toys wouldn't work (wait, maybe that would be a good thing..)
And above all, your engraved Maglite wouldn't work! Do your customers prefer the mini engraved Maglites that use AA or AAA batteries? Or do they prefer the larger models that use a C or D battery?
Either way, you can't go wrong with whichever model you give to your customers this year.
So today, on #NationalBatteryDay, which engraved Maglite will you choose?