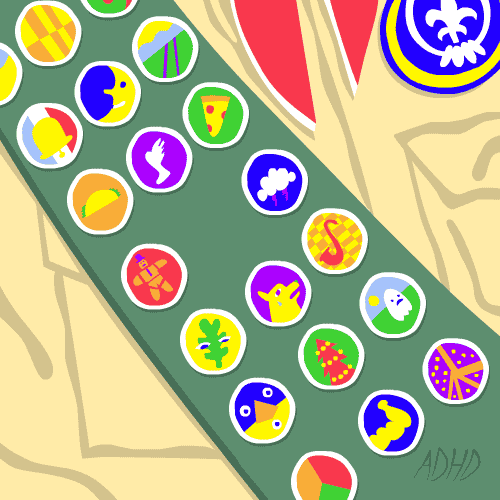 What organization was founded in 1910 to help educate and strengthen our young men? Why that would be the Boy Scouts of America, of course!
The BSA helps our young boys grow into trustworthy, smart, kind, courteous men (which we can all agree is more important now than ever).
How can you celebrate the BSA today?
Do something kind for someone
Learn something new to earn a Merit Badge!
Explore the outdoors with a Maglite engraved with the Boy Scouts of America logo