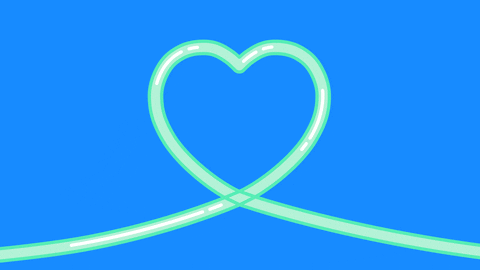 February is American Heart Month, a month where we all should put a little more time and focus on our heart health and preventing heart disease.
Cardiovascular disease is one of the lead causes of death in the United States, and it is a condition that can be prevented by making more healthy lifestyle choices.
Be physically active (the NIH recommends 30 minutes, 5 days a week)
Eat healthier (increase intake of fruits, veggies, whole grains, while reducing sodium, saturated fat & sugar intake)
Track your heart health stats (talk to your doctor about your blood pressure, weight, and cholesterol goals)
Manage stress, encourage healthy sleep patterns & quit smoking
The best way to check off this list and hold yourself accountable? Have your family, friends, and coworkers be your support team. Share healthy recipes at work and have a cookoff competition! See who can log the most steps on your team walks! Get the whole group matching red Maglite flashlights so that you can all go on walks or runs no matter the time of day!