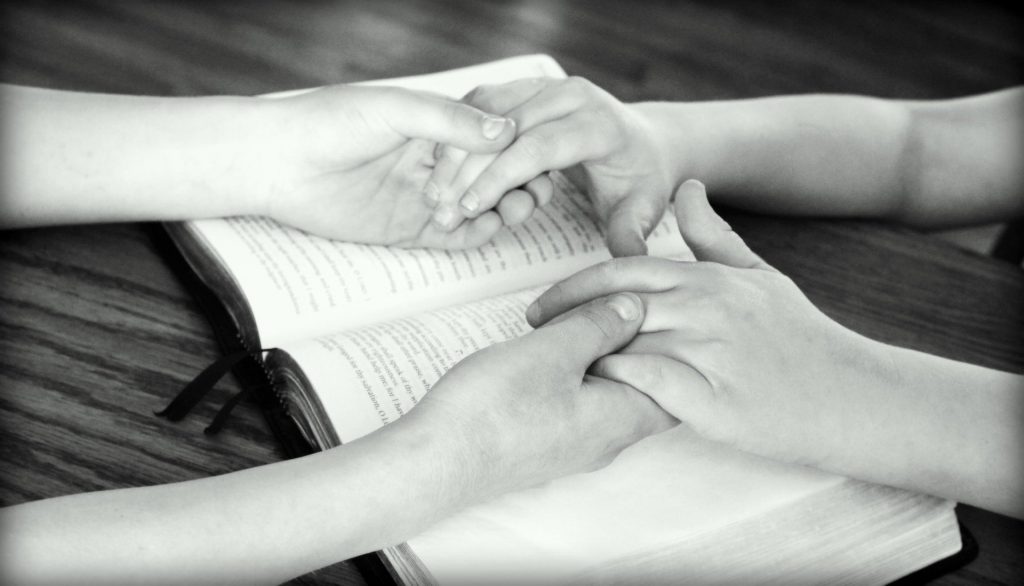 Today is the #NationalDayofPrayer. How much do you know about the history of this national holiday?
Celebrated on the first Thursday in May
A day where Congress calls Americans to "turn to God in prayer and meditation"
Became a formal holiday in 1952
Has roots beginning in the late 1800s
Its history is tied to Thanksgiving: in the fall people are called to pray and ask for thanksgiving; in the springtime people are called to pray and fast.
What better way to reflect and meditate on what we all should be thankful for, than with these promotional calendars. Your customers and employees will all appreciate this thoughtful gift.