June is national safety month in the U.S. It's the time to be aware of safety issues around the home, work, and public places.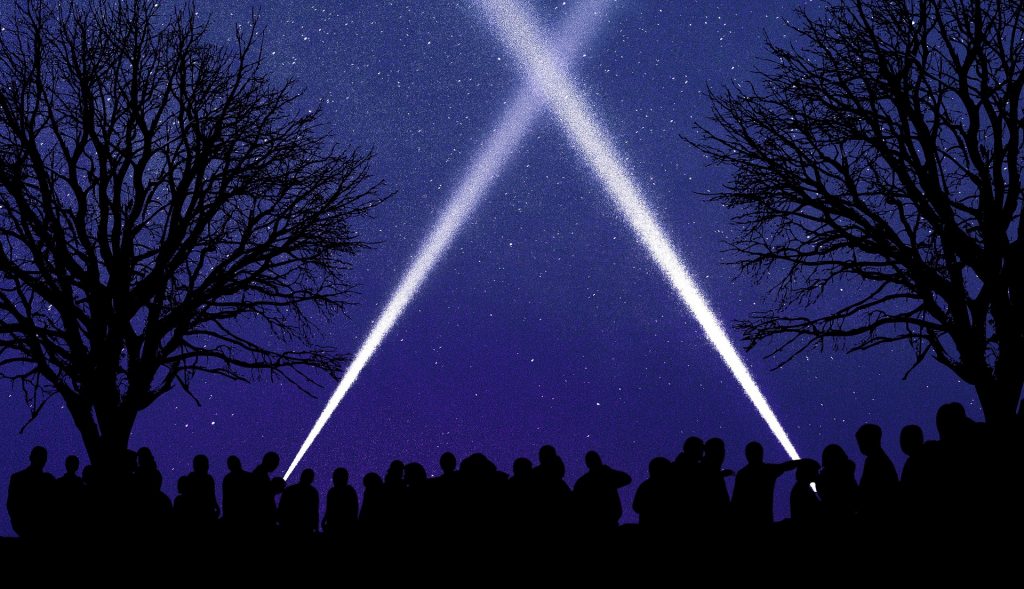 How to get involved:
Identify safety problems and report them to the right people.
Make sure your first aid kits are adequately stocked.
Check the condition of your fire extinguishers. If the pressure gauge is low, you may be able to have it re-charged. Otherwise, throw it away and replace it with a new one. Your fire department can advise you on this matter.
Take a CPR course.
Check the condition of your flashlights. When the electricity goes out, you don't want a torch with dead batteries. Engraved flashlights with your company logo are a great way to advertise your company while helping to keep everyone safe.