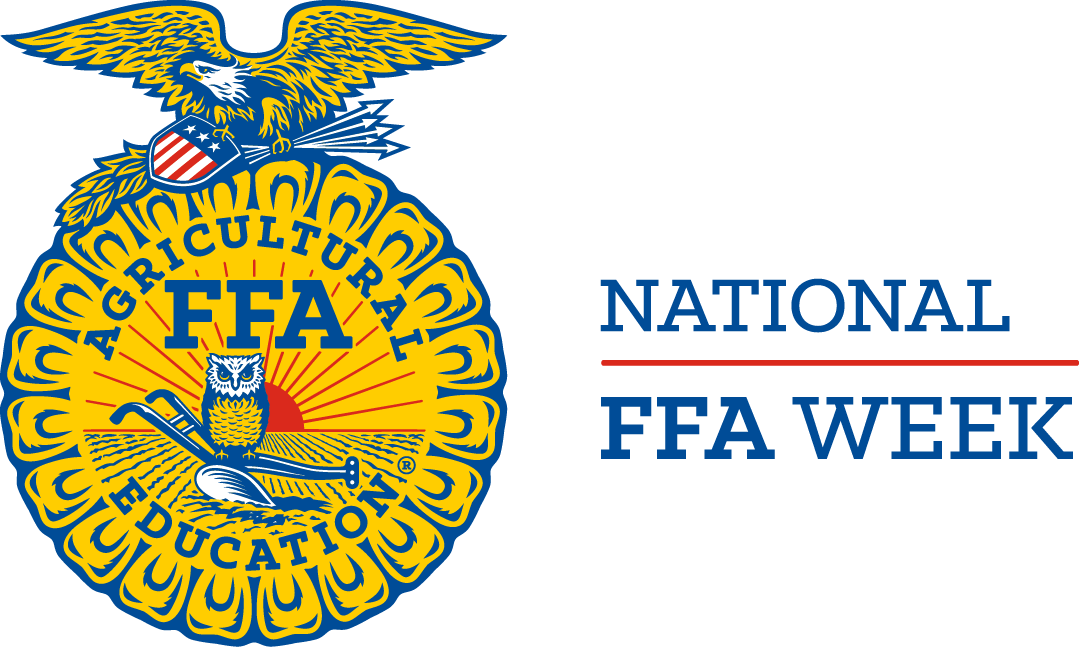 Nowadays so many people live in urban areas, that we tend to forget about all of the farming communities that thrive throughout our country. This week is Future Farmers of America Week, a time to give thanks to our current farmers while looking forward and supporting the future generations of agriculturists.
Did you know…
Future Farmers of American (FFA) began in 1928 by a small group of farmers
Now there are around 700,0000+ youth members
FFA Week began in 1948, recognizing George Washington's background as an agriculturist and farmer
It was formed "to prepare future generations for the challenges of feeding a growing population"
These future generations recognize that farming encompasses many other fields, such as biology, chemistry & engineering
Hand out these promotional calendars to all of your loyal customers!