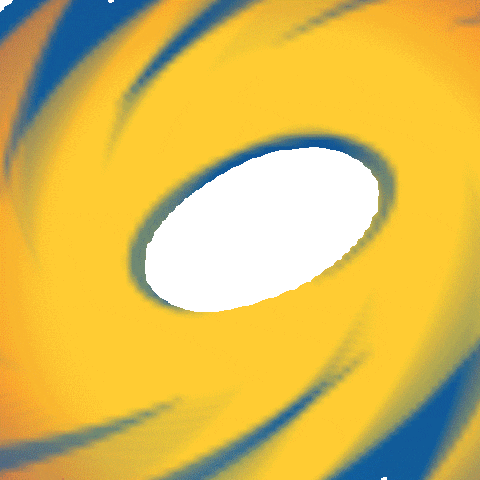 It's Quiz Time! Today the United States celebrates the birthday of our Army. (Answers below)
Which highly-rated academy do many military members attend, and which state is it in?
In which year was the U.S. army founded?
Which war did they win for us at that time?
Which engraved flashlights with "Happy Birthday Army" should you celebrate with?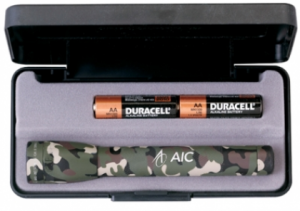 (Answers: 1775; Revolutionary War; West Point/New York; M2A Camo Mini Maglite)