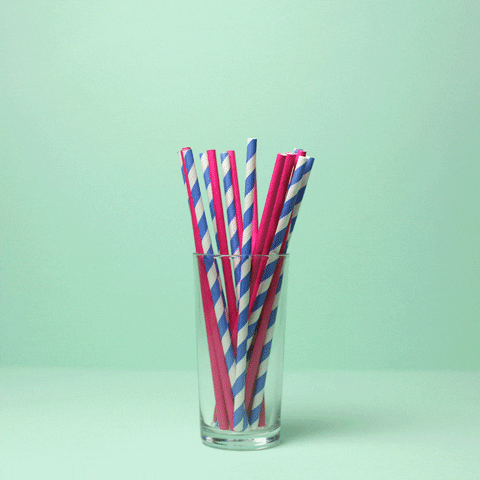 It's certainly been a trend in recent years to carry around your own reusable travel tumbler, water bottle, or travel mug in order to cut down on waste.
Just refill, wash, repeat.
Do you prefer yours with or without a straw? Today is National Drinking Straw Day, so take your pick and stay hydrated!